Smile Makeover
Procedure Details
From mal-occlusion and chipped teeth to and much better bite and beautiful smile!
More
Smile Makeover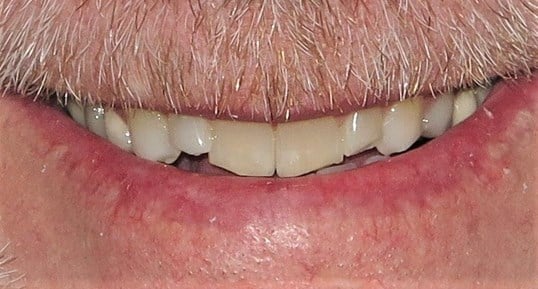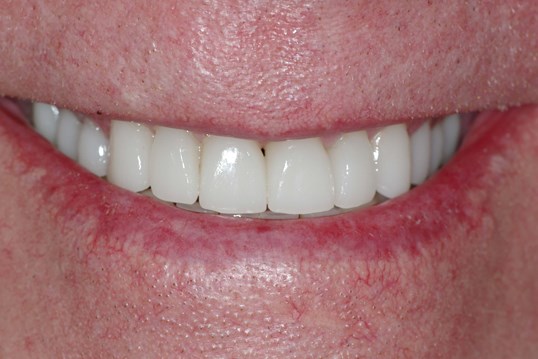 From years of mal-occlusion causing uneven wear to a beautiful new smile! More
Smile Makeover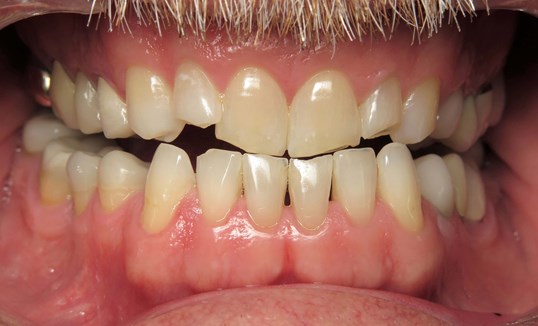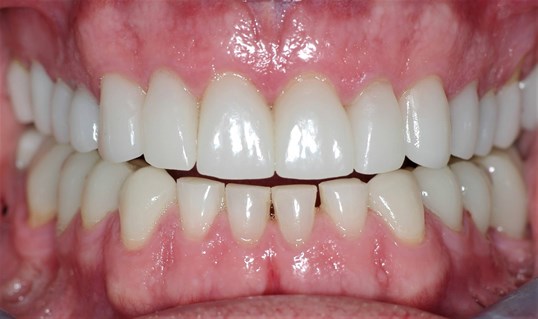 Notice how we created occlusion on the back teeth allowing for better chewing and better bite overall. More
This patient came to us with an underbite and years of mal-occlusion that caused several chipped teeth and severe uneven wear on all of his teeth. Notice how he wasn't even able to chew his food properly due to the lack of occlusion on his back teeth. We were able to correct his bite giving him much better function while also giving him this beautiful smile! All completed with crowns on all of his upper teeth and most of his lower teeth along with some whitening of his lower front teeth.
Location