Changing Smiles changes life's
Procedure Details
Patients all have different needs and some of our patients find self improvement to be the most rewarding of them all. We are always happy to help our patients achieve their goals.
More
Full Smile Make over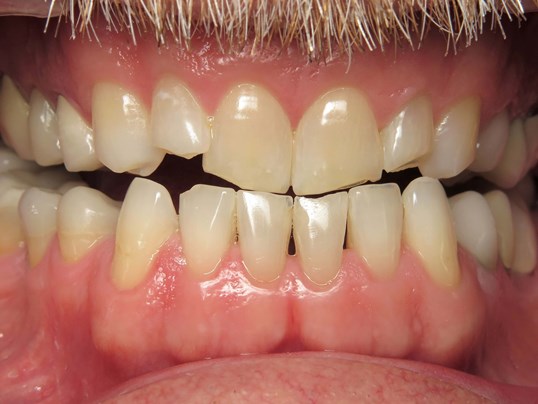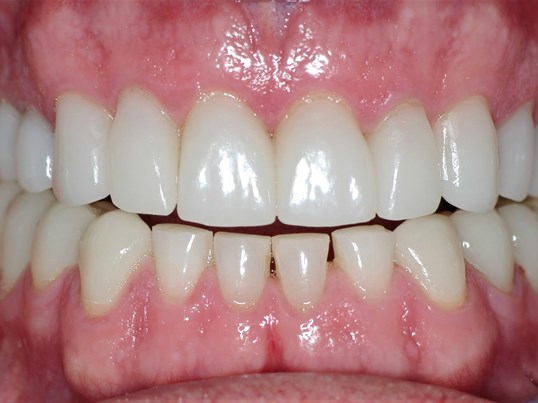 Changing life's by changing Smiles! Upper and lower teeth crowned with the most natural out come. Improving the over all health of your mouth, improves your over all health. More
Full Smile Make over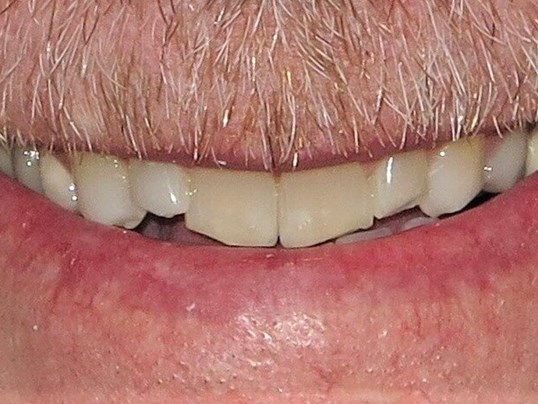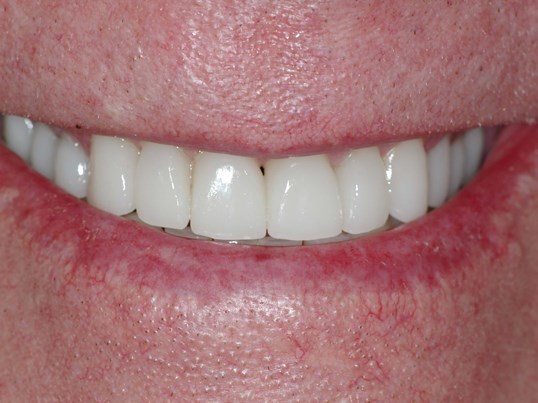 Smile make over at it's best. Crowns can completely restore your bite and over all appearance. Changing the way you see yourself is the reward. More
Making your smile the best it can be is what makes our office happy.
We enjoy the rewards of helping our patients improve their life, by improving
their smiles. In a pleasing and safe environment .
Location