Patient has broken tooth replaced with Dental Implants in Del Mar, CA
Procedure Details
Our patient from Del Mar, CA came to us with a tooth that had broken off at the gum-line. The remaining root tips were carefully removed giving the gums time to heal. Dr. Barry placed the guided implant into the perfect and most dense bone to ensure a successful outcome. After the implant integrates into the bone we are ready to place the implant abutment and crown. The results speak for them self, a beautiful implant and tooth replacement that keeps the bone strong, healthy and gives the patient years of successful chewing power! Dr. Barry is one of the best in providing dental care in Del Mar!
More
Implant specialist Del Mar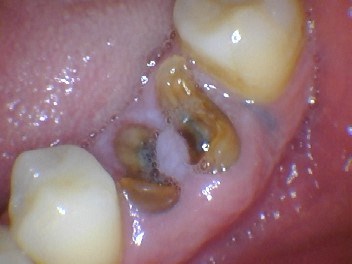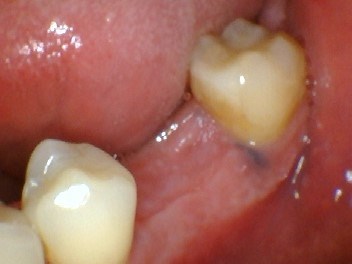 From broken and missing teeth to a beautiful implant, step by step. More
Implant specialist Del Mar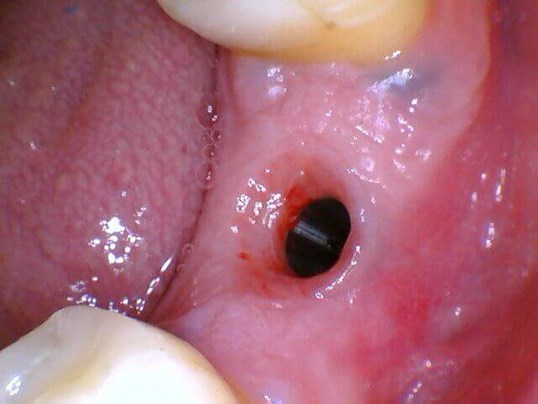 Implant specialist Del Mar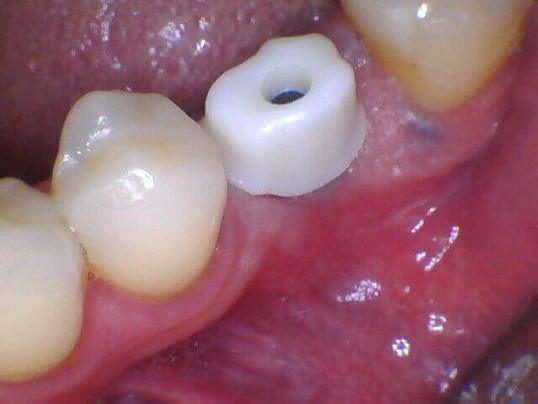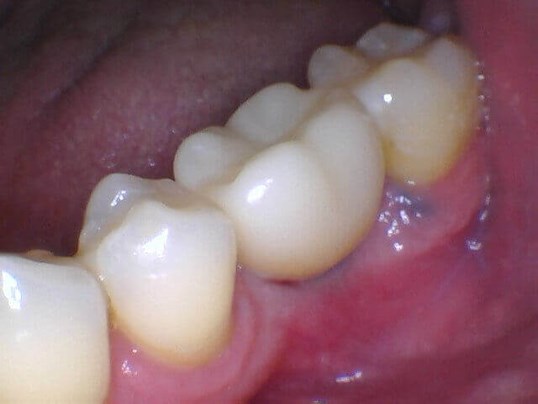 See a step by step description of how the implant process is completed. If you loose a tooth, break a tooth off or even if you were born missing a tooth, Dr. Barry can replace your tooth and give you your smile back!
Location