Restoring at it's best
Procedure Details
Replacing fillings that have become old and worn. The simple bonding procedure, can restore the look of your smile, and make the dental work undetectable by anyone, other than your dentist!
More
Abrasion. and worn out filling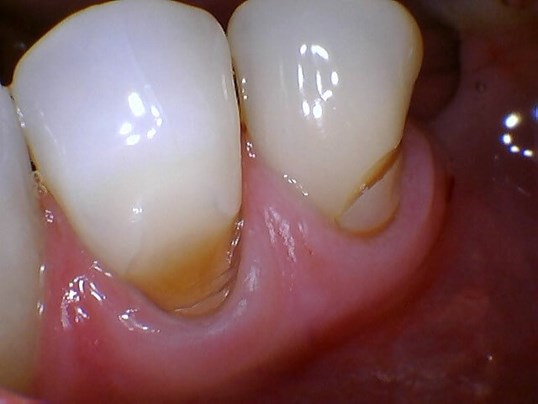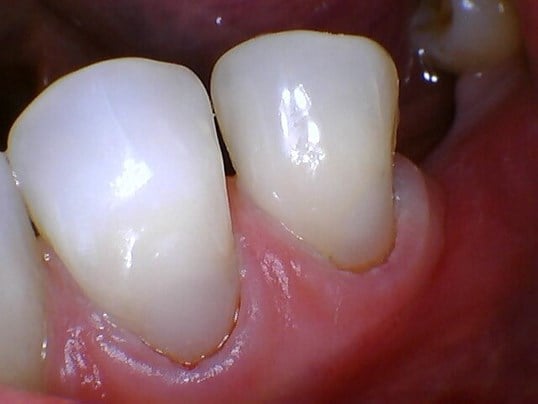 Old Broken down Fillings, with abrasion, and decay Replaced with new composite white fillings More
Replacing broke down Fillings
A simple bonding procedure can improve the overall look of a smile with very little treatment, time and effort.
Location